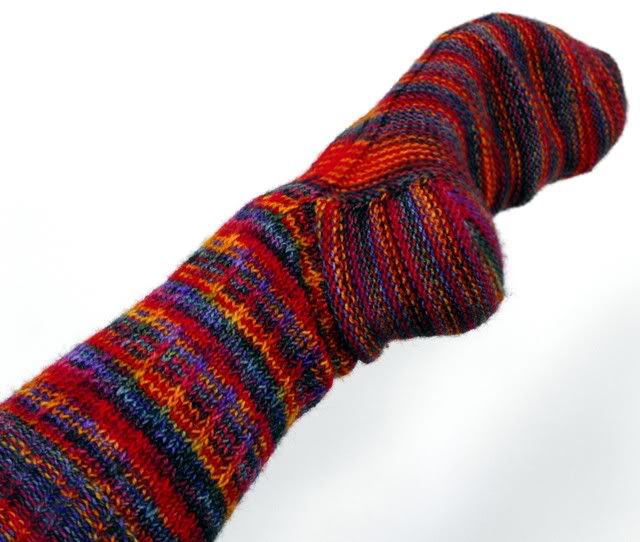 About the pattern:
During the Medieval times, there was a clear structure to the way of life. You were either at the bottom of the class "pyramid" being a serf, or you were right dab in the middle or upper middle living as one of the the nobility, or as a priest or even a Lord... or you were at the very top living in high luxury as the King/Queen. You knew your place during that time…and there really was nothing you could do to change your status.
Except right before Lent: the Thursday up through Ash Wednesday.
The most recognizable terms nowadays from this folk culture would be Mardi Gras, or "Fat Tuesday," which would be the end of the festivities. During these few days in which the festivities were coined "the Carnival," you were allowed to switch roles. And that definitely called for a celebration. Serfs pretended to be like priests, or Lords, and had their fair share of profanity & mocking the whole class system, as well as their own Christian religion. The priests and the Lords really did sit around and let the serfs act as they pleased for this short period of time because they believed that if they allowed for it, briefly, it would reduce the tension on the whole poor-rich and unjust system (in the eyes of the serfs, of course). The serfs would get to blow their steam out, and a REVOLUTION among the people would be less likely. So, the Carnival, or Mardi Gras is a tradition that is still celebrated to this day. It is a time to be FREE, act as you please (think about the tradition of beads), and to feast as much as you want…because come Wednesday, it's time for fasting (Lent) for 40 days.
This pattern tries to hold to a "nothing is at is seems" quality, where the stockinette has vertical lines protruding out, and the gusset & rest of the lower body of the foot without a pattern is completely purled. Even the ribbing on the top seems different, due to the nature of the *K2TBL, p2* where the two knit stitches separate from eachother a little.
SOCK METHOD: Top-down
MATERIALS:
Yarn:
under 350-375 yds of fingering-weight yarn in a varigated colorway.
Needles:
Set of 5 size 2US dpns & one darning needle
1 Stitch-holder
Place Marke
This free pattern has been removed 10/17/12. It may or may not return, but if it does, it will be tweaked and pdf'ed and available for an inexpensive $1.99 price.